How to Draw a Car Interior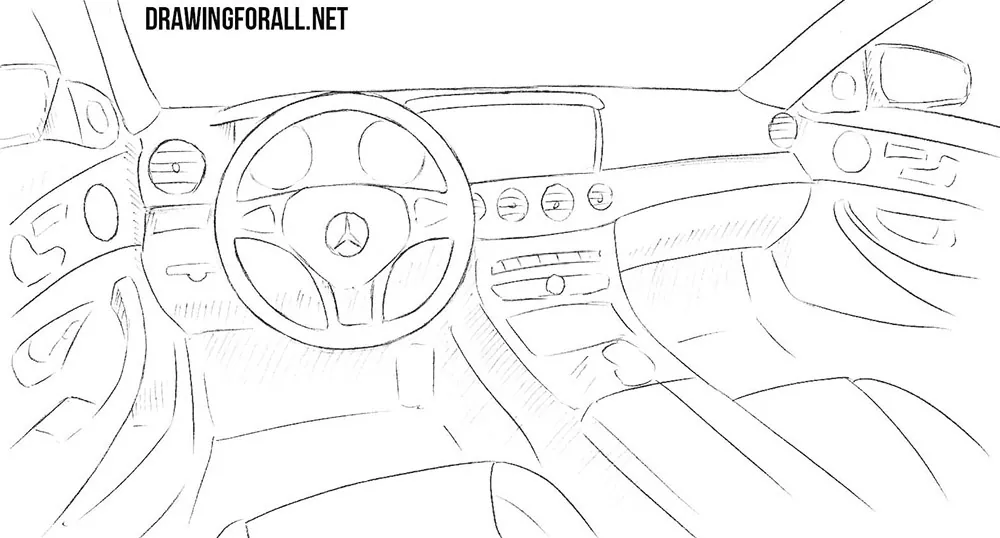 Hello everyone and welcome to drawing tutorial about how to draw a car interior step by step. In this lesson we will show it on example of interior of Mercedes Benz S Classe.
Step 1
At first sketch out the general outlines. The circle steering wheel, the front panel and windows of the car. As in all the lessons, such as about how to draw a man, we use very light lines in the first steps.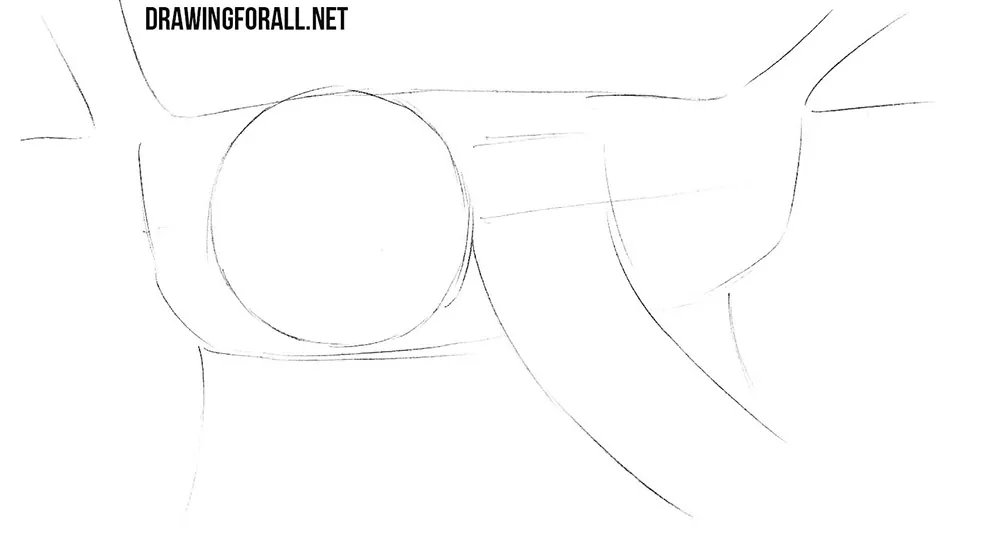 Step 2
Now add some general details. Draw out the screen, air ventilators and control panel. Draw handles and small speakers on the doors. Don't forget to sketch out the seats.
Step 3
Continue adding details. Make the lines clean and nice. We will not talk about all the details, because they are different for each car.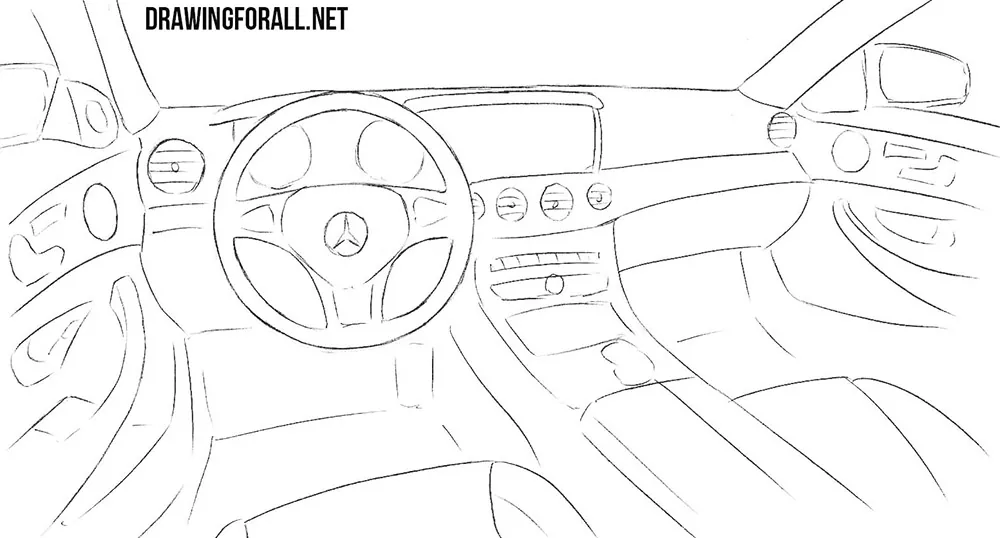 Step 4
And at the end of this lesson we will add shadows, to make the drawing more voluminous and realistic.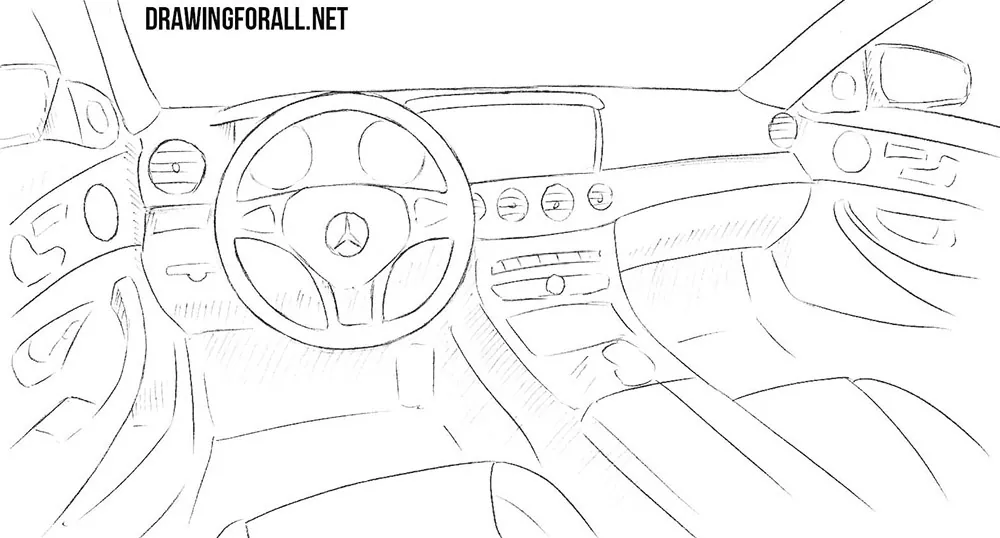 In this drawing lesson we showed you how to draw a car interior. We recall that our site is full of very different drawing lessons about different cars, such as a Mini Cooper, race car, Volkswagen Beetle and Bugatti. If this lesson seems to complicated write about in the comments section below this article.