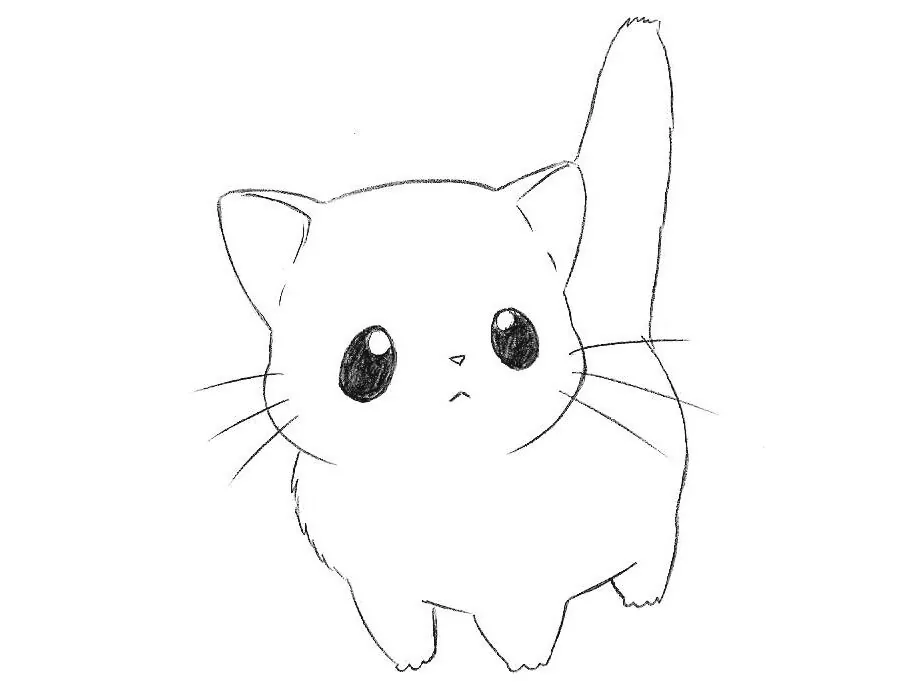 Hi! Now is the time for a very simple drawing lesson, is not it? And we make a new post in which we will told you how to draw Chibi Cat.
Step 1
First we draw a pair of rounded figures. Figures should be placed one on the other as in our sample.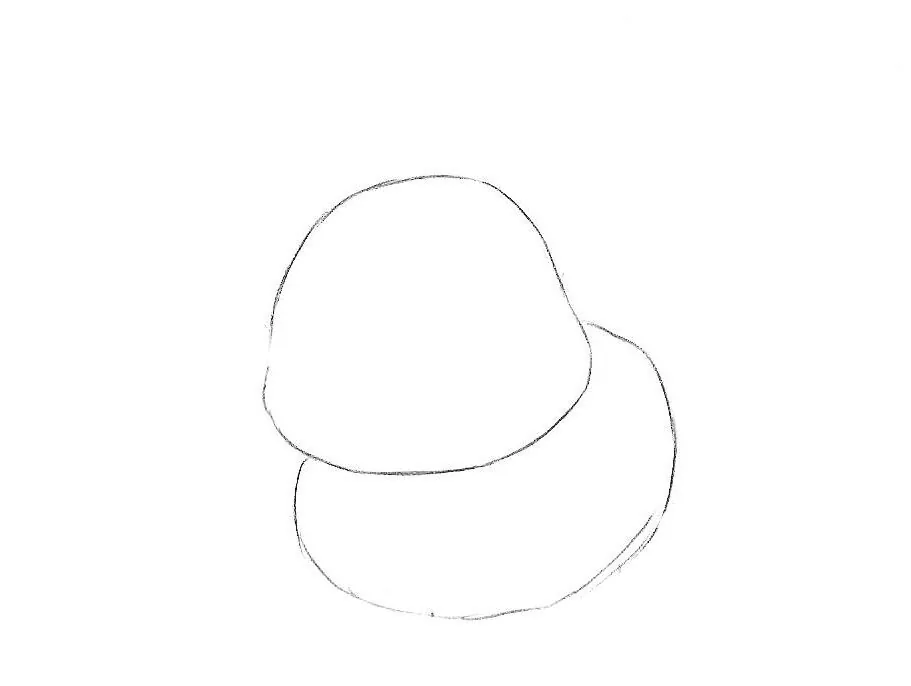 Step 2
Then we will draw the contours of the ears and paws. After that, we will draw a tail. It is large enough and tall.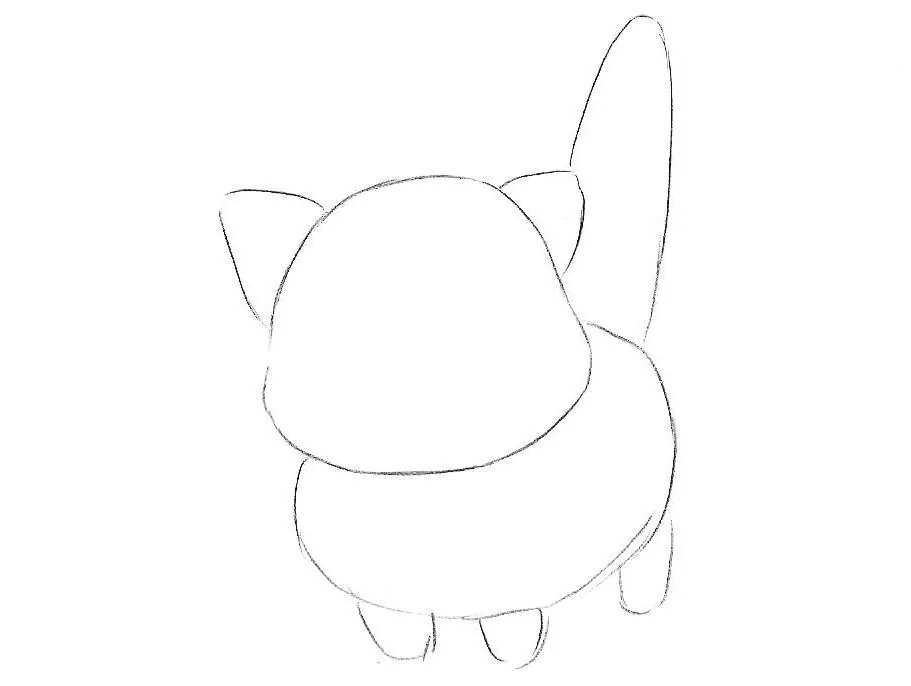 Step 3
We are expecting a very easy step of a very easy drawing lesson. So let's draw. So let's draw eyes, nose and mouth. The mouth and nose should be located very close to each other.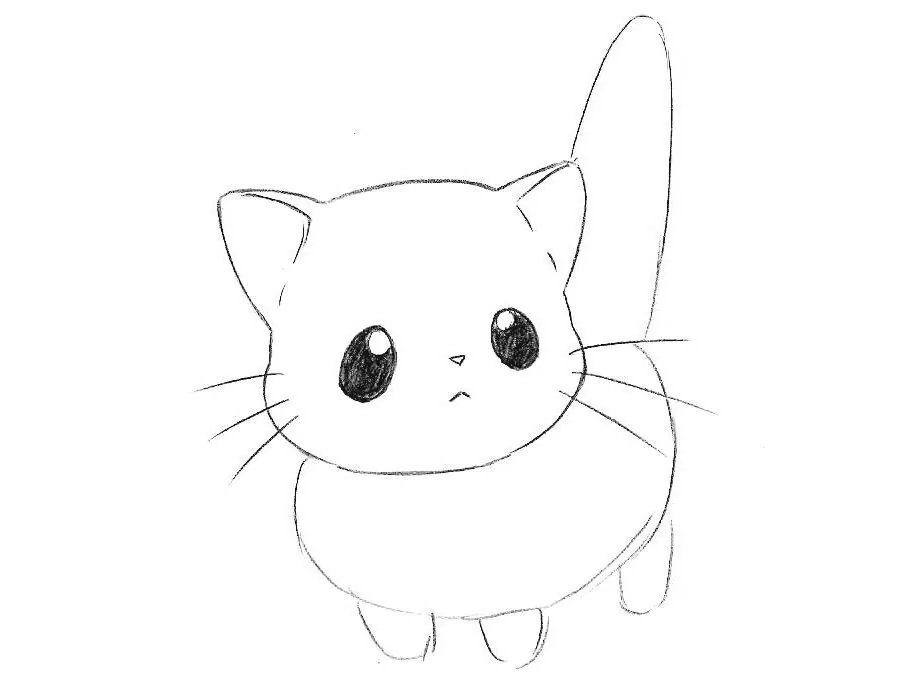 Step 4
And we have a final step. We need only draw the right contours.