How to Draw Beats Headphones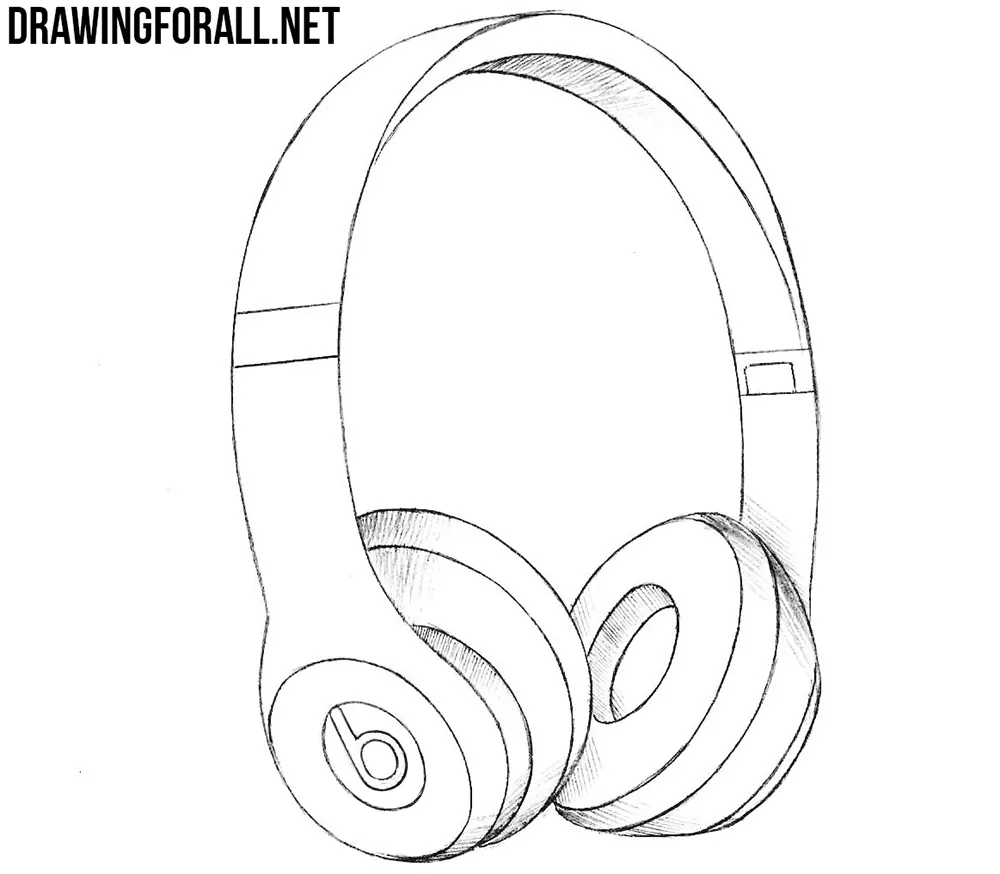 Kind time of the day, dear artists! In today's drawing lesson, we'll show you how to draw Beats headphones. In one of the previous drawing lessons we showed you how to draw headphones on the example of Beats, but this drawing lesson is dedicated specifically to the Beats Bye Dre headphones.
Step 1
Just like in the drawing lesson about headphones, let's sketch out the basic outline with very light lines. The outlines consist of the earpads and the arc that connects them.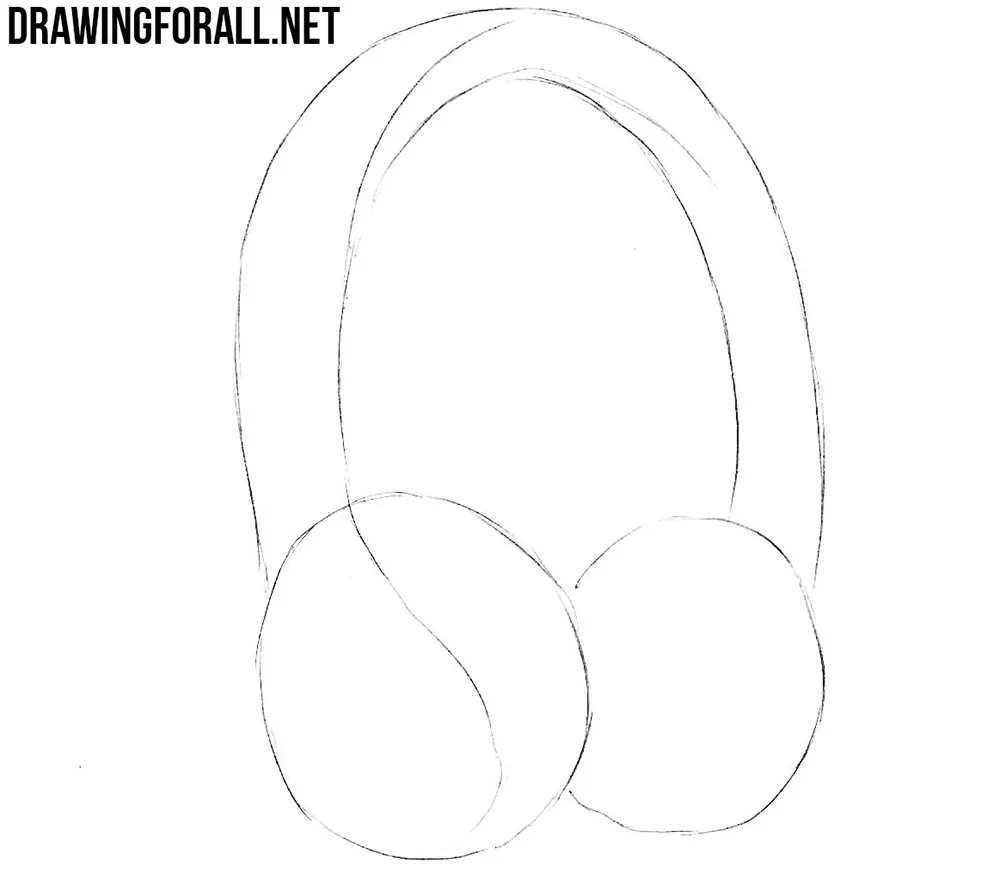 Step 2
Now with the help of clear and dark lines draw out the internal parts of ear pads.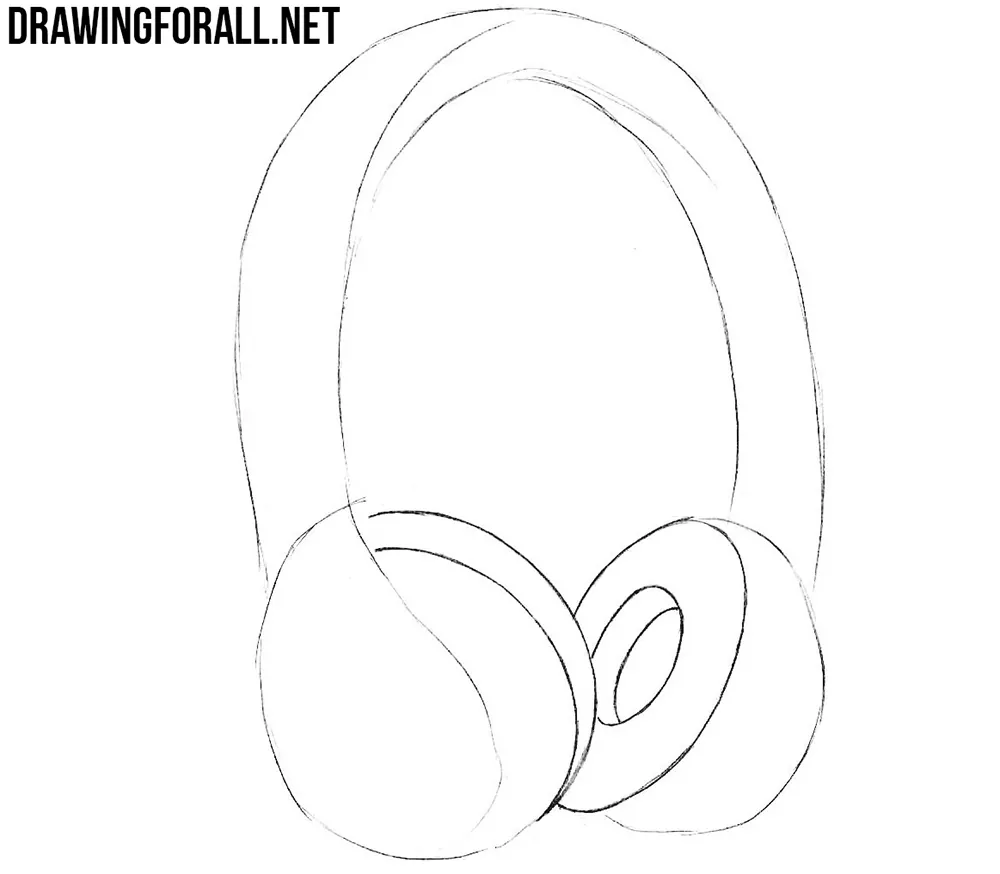 Step 3
Continue the drawing lesson about how to draw Beats headphones. Here we only need to draw the outer parts of the ear pads.
Step 4
Draw the outermost part of the headphones using clear lines. Draw out the Beats by Dre logo and move to the next step.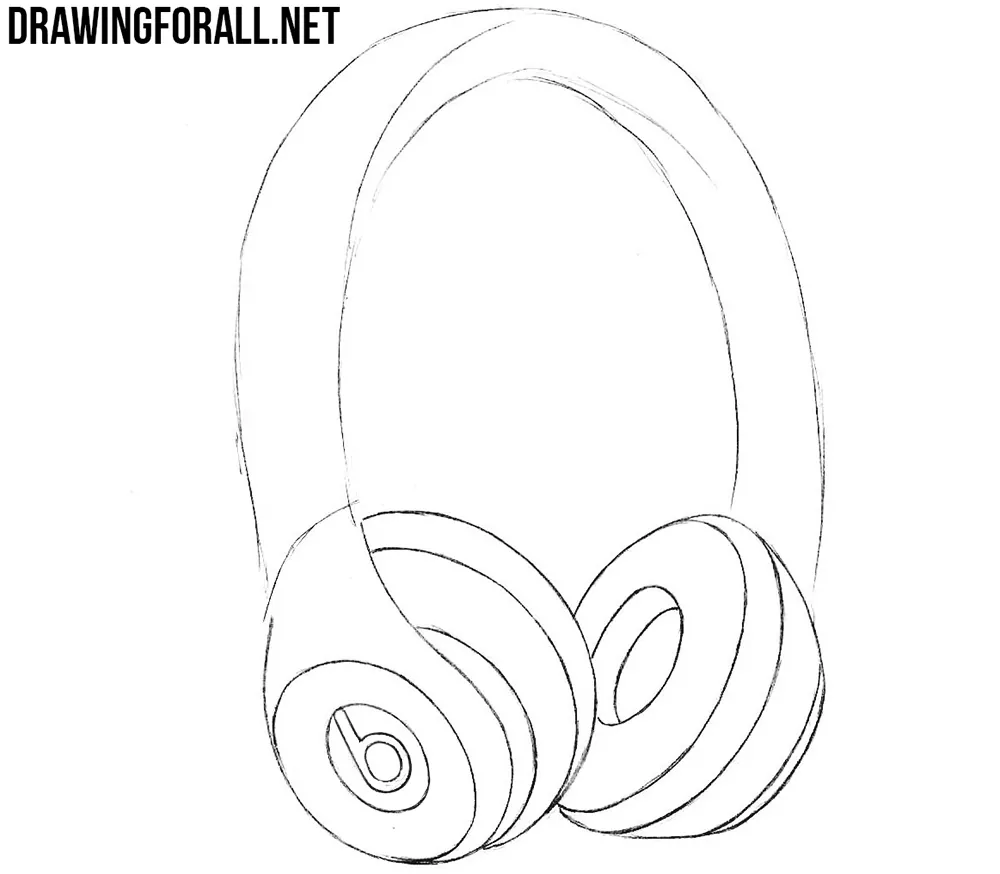 Step 5
Using clear and curved lines draw the long arc that connects the ear pads. Add some details and proceed to the last step.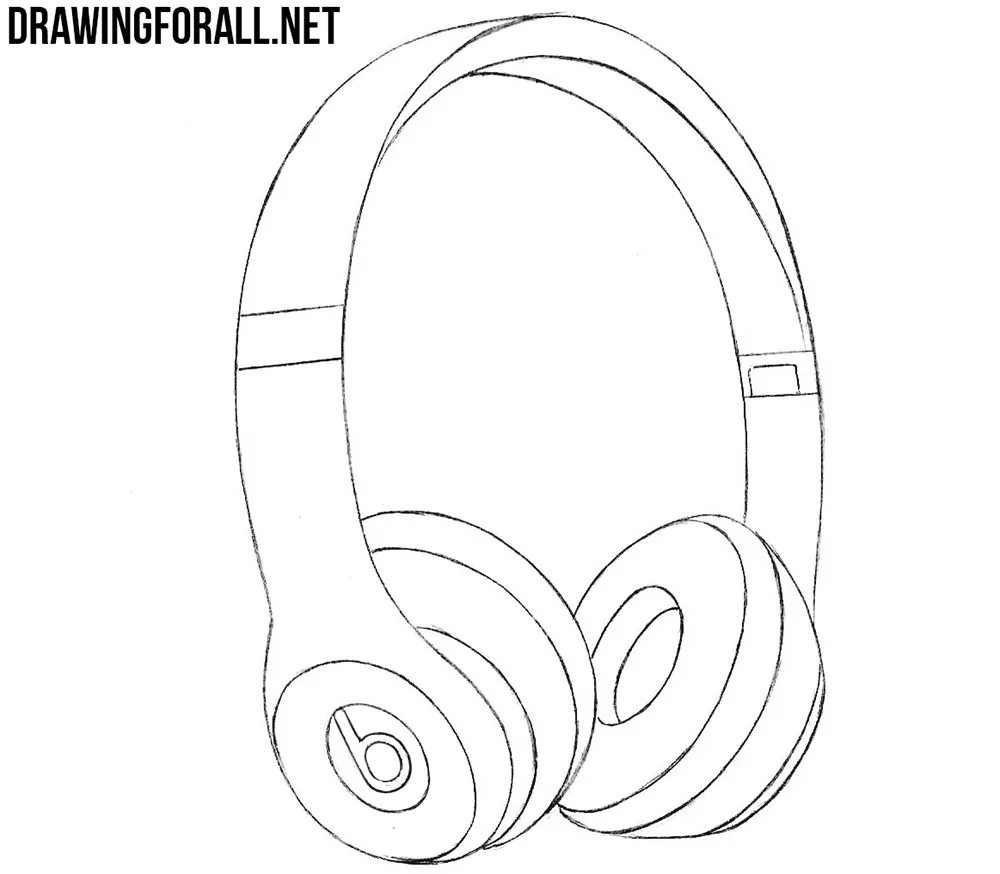 Step 6
And on the last step of the drawing tutorial about how to draw Beats headphones, where we only need to add shadows using classic hatching.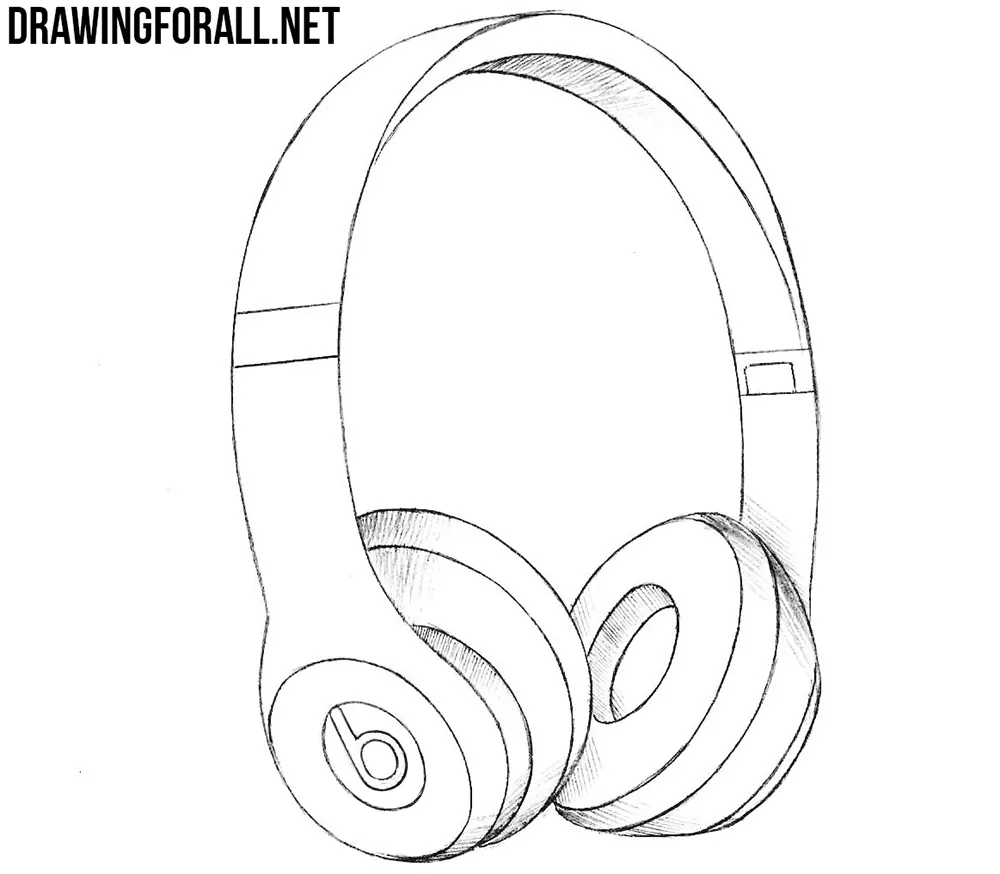 Do you think these headphones are great? If so, write about it in the comments under this post. In addition, share this drawing lesson and subscribe to us on social networks.