Hello everybody! Today we have prepared a new drawing tutorial about how to draw the Rolling Stones logo. We think that this will be a fairly simple lesson. For a background turn on your favorite Rolling Stones album and start to draw tongue and lips.
Step 1
First draw a line similar to the letter "M" and move to the step two.
Step 2
Now, under the big "M" draw a small line which is also similar to the letter "M". These two lines form the upper lip. By the way, the Rolling Stones logo looks like a mouth, from which pops tantalizing and provocative tongue. This logo came up with a designer John Pasha, and the first sketch of the logo was made in 1970.
Step 3
And we continue to draw the Rolling Stones logo. In this step we draw a tongue. Draw it by using a long and smooth line. And do not forget the line that is in the middle of the tongue.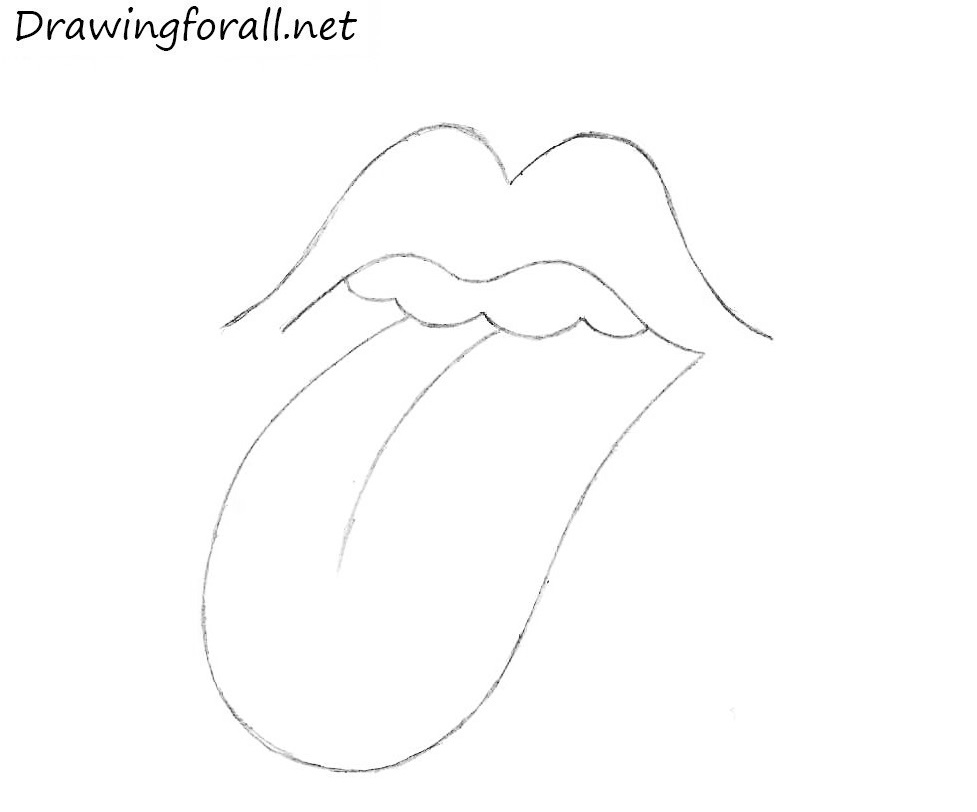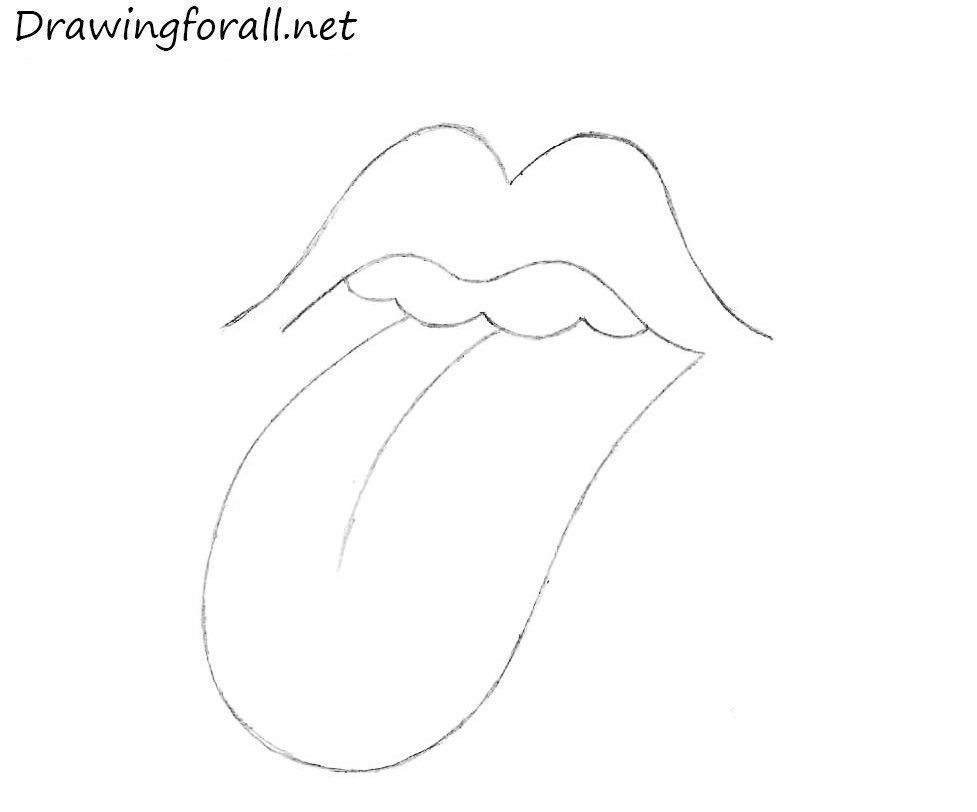 Step 4
This stage can be divided into two parts:
First, we draw the visible part of the lower lip;
Then paint the inside of the mouth and add the shadows on the tongue…. Just Paint it Black.
Step 5
You can leave the Rolling Stones logo in black and white, or you can add the red color to the lips and tongue.
It was tutorial about how to draw rolling stones logo step by step. Share this tutorial with your friends and wait for the new drawing tutorials!