How to Draw Ike From South Park
Today, we have prepared a very simple drawing tutorial, in which we will show you how to draw Ike Broflovski from South Park.
All characters in South Park (for example Eric Cartman) are drawn in a recognizable way. But the Canadians in this famous series have a special appearance.
As you can see, this tutorial is very simple. So, grab pencils, paper, and an eraser to start the lesson and learn how to draw Ike Broflovski.
Step 1
Sketch the head in the shape of an egg. To check the proportionality of the sketch, look at it through a mirror, and you will see all mistakes and inaccuracies.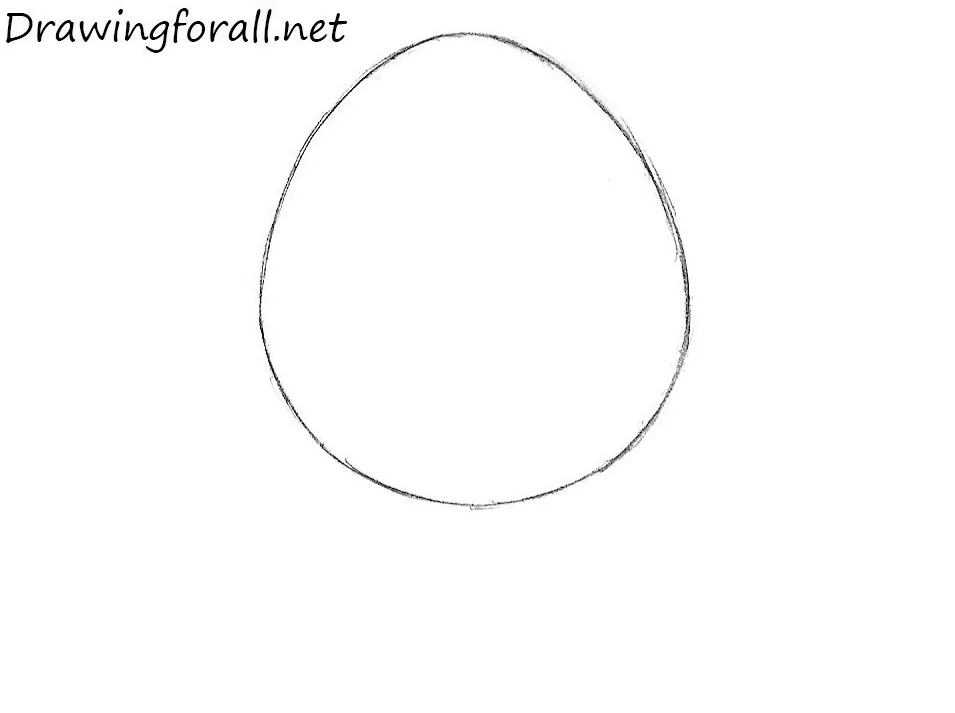 Step 2
Draw the torso that looks like a small rectangle. Draw a vertical line of facial symmetry. Just below the center of the head, draw a long horizontal line for the mouth. Just above the mouth, draw the line of the nose and the line of the eyes.
Step 3
Sketch out the arms and legs. By the way, despite his young age, Ike was involved in many stories of South Park. And we won't be mistaken if we say that he is one of the most recognizable characters in the series.
Step 4
Using the guidelines from the previous step, draw the eyes that look like two closely spaced dots. Just below the middle, draw the dot of the nose. Erase the guidelines, trace the line of the mouth and draw hair.
Step 5
Erase the guidelines from the torso and trace the contours of the body. Next, draw the seam on the pajamas and add small buttons.
As you can see, Ike Broflovski's drawing lesson is really simple. Here we used really simple lines and simple geometric shapes. You can leave the drawing as in the last step, or add colors to make the artwork more cartoonish.
Do not forget that we have a whole category called Cartoons, where we publish lessons in drawing characters from well-known and not-so-famous cartoons and animated series.
So, it was the tutorial on how to draw Ike Broflovski step by step. We hope you enjoyed this tutorial. Subscribe to us on social networks and wait for new drawing lessons on Drawingforall.net.