How to Draw Chef from South Park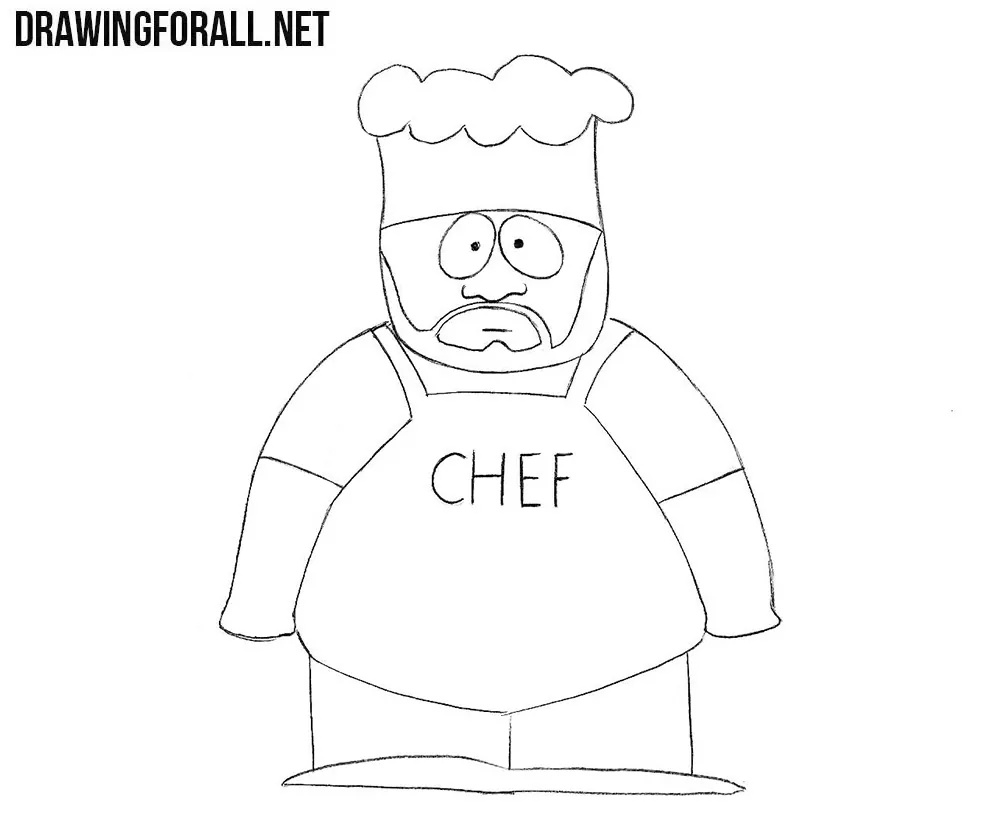 Hello dear young artists and readers of DrawingForAll. Welcome to a new drawing lesson from the series of articles about the South Park. Here we want to show you how to draw one of the most beloved characters of the old series from South Park.So, meet the lesson on how to draw Chef.
Step 1
The first thing we do is draw a circle,  which later becomes the head of Chief.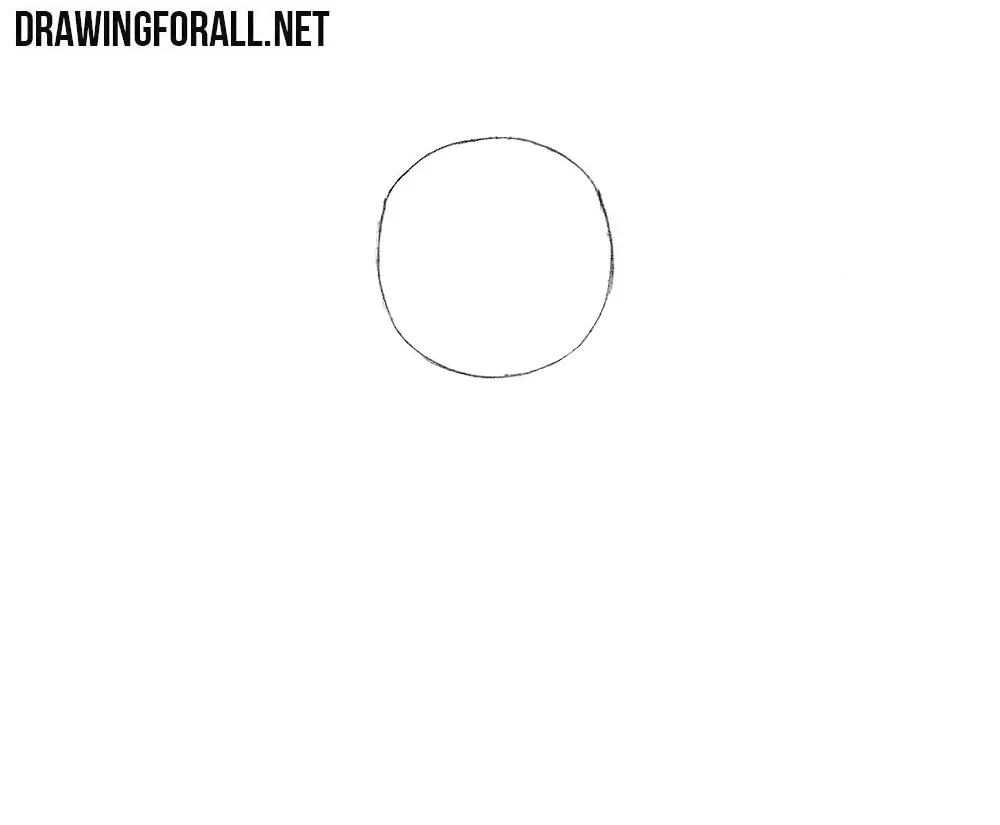 Step 2
Now sketch out the Chief's body under the head like in our example.
Step 3
Here using a couple of curved lines draw arms and legs with the help of several straight lines.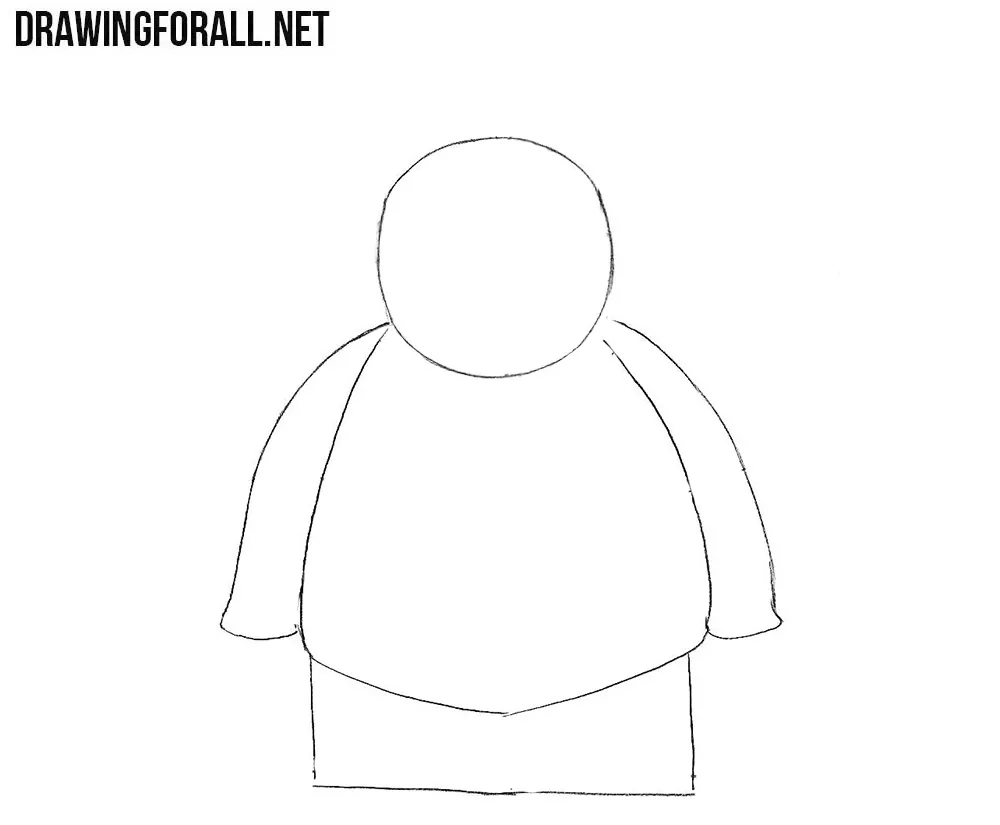 Step 4
Now sketch out two lines that intersect in the center of the head.
Step 5
Using the intersecting lines on the face draw out the eyes in the form of ovals.
Step 6
Now go down a little below and draw out the beard and mouth of Chef.
Step 7
In the upper part of the head draw out the famous Chef's hat.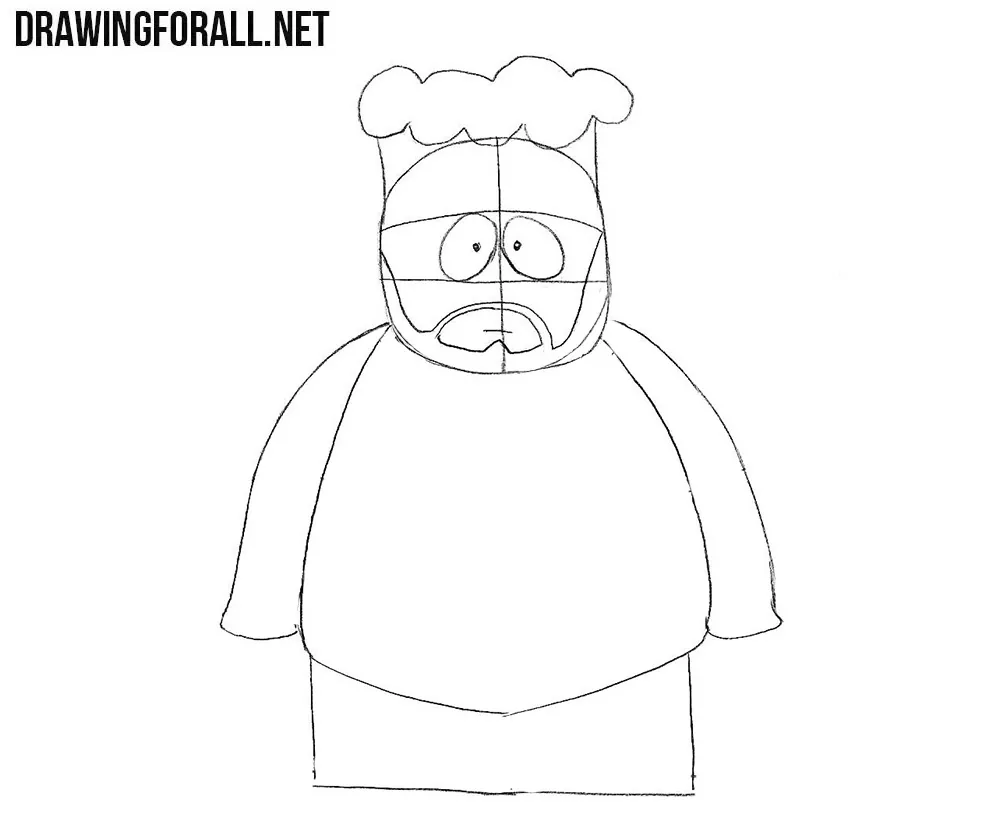 Step 8
Now draw out the outlines of the apron on the chest, sleeves on the arms. Divide the legs and draw the feet.
Step 9
Erase all unnecessary lines from the Chef drawing. On the chest make the inscription "Chef".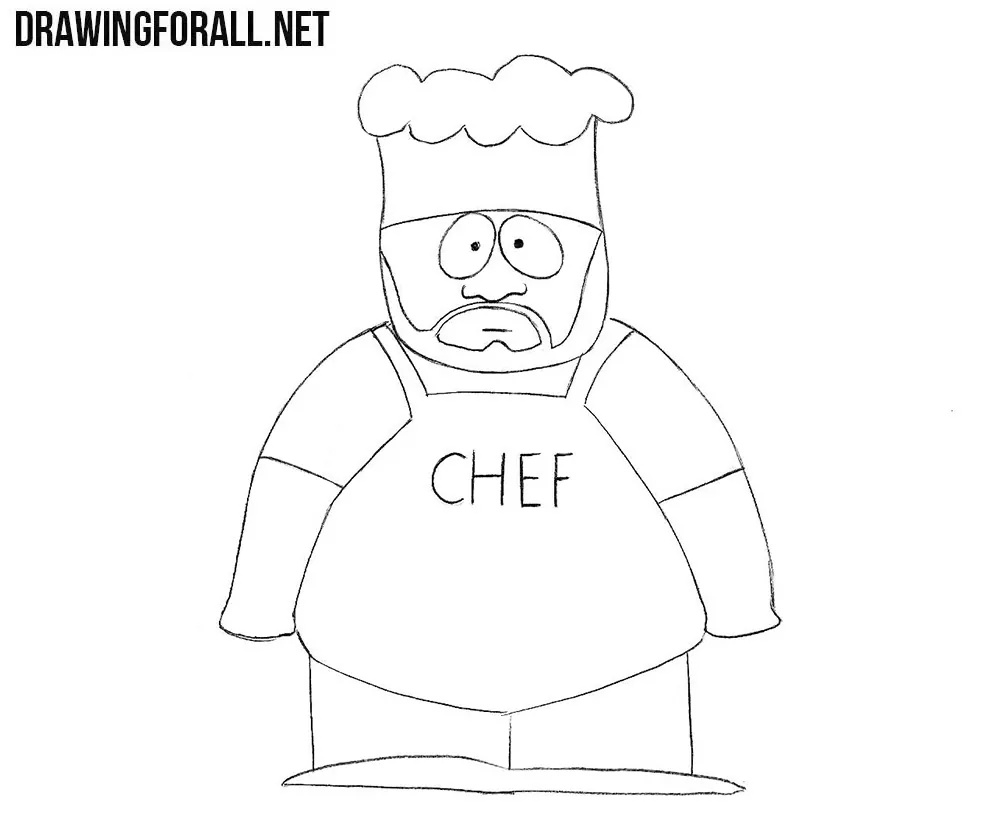 In this article we told you how to draw Chef from South Park. A very important note at the very end of our lesson. Note that all the characters from South Park are drawn approximately equally, that is, if you have learned to draw Chef, you can draw any other character from this animated series.