How to Draw Captain Underpants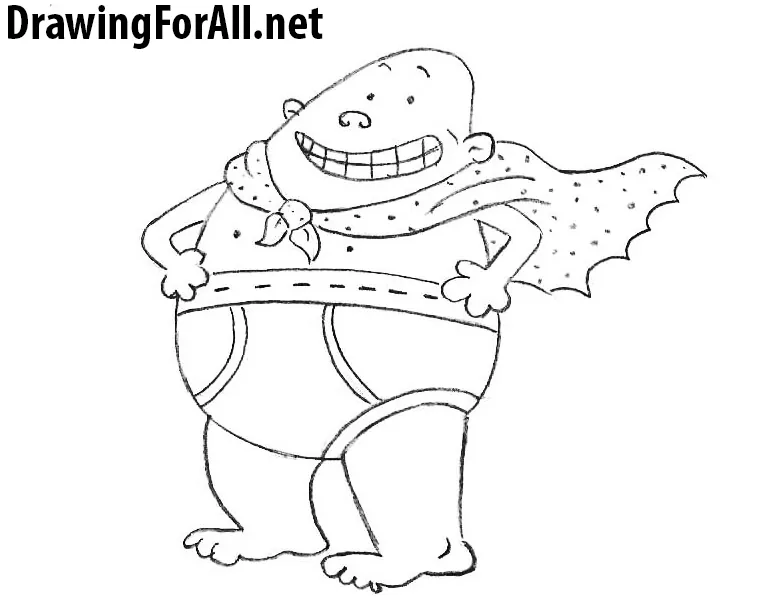 With help of this drawing lesson you will learn how to draw Captain Underpants. Captain Underpants – superhero invented by two of the most common boys from the most ordinary school which led to the delight of all the kids from the primary grades.
Step 1
At first draw a shape, similar to an egg that greatly narrows at the top.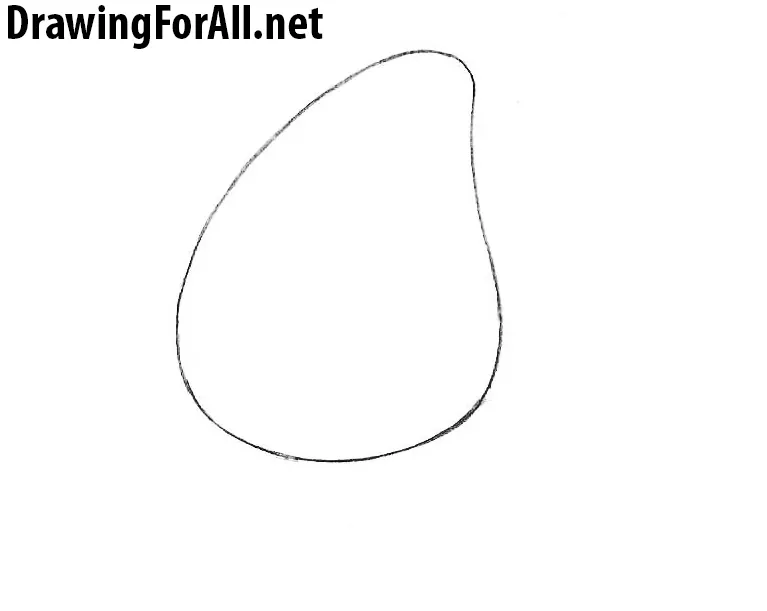 Step 2
Sketch out the eyes, eyebrows, nose and mouth, stretched into a smile.
Step 3
Draw the cape of the Captain Underpants. The edge of the cape similar to the cape of Batman.
Step 4
Draw the arms with thick and rounded fingers.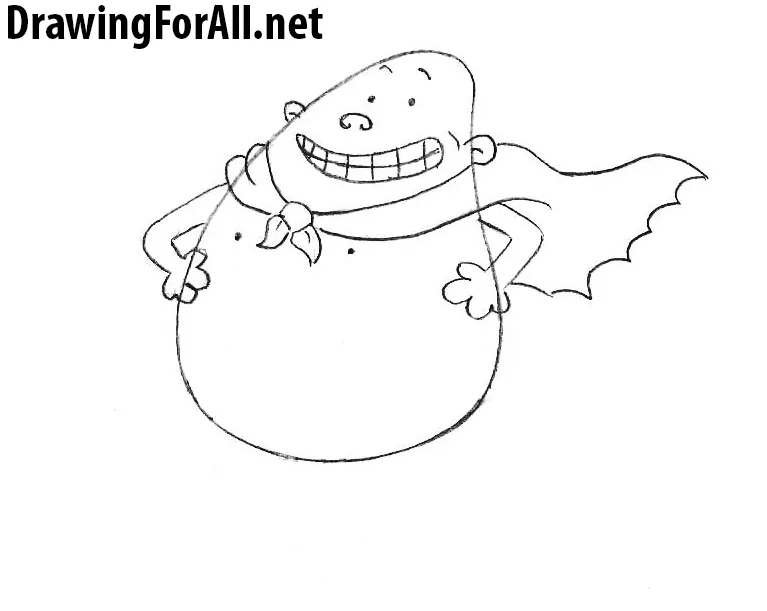 Step 5
Draw out the underpants as in our example. It's very easy.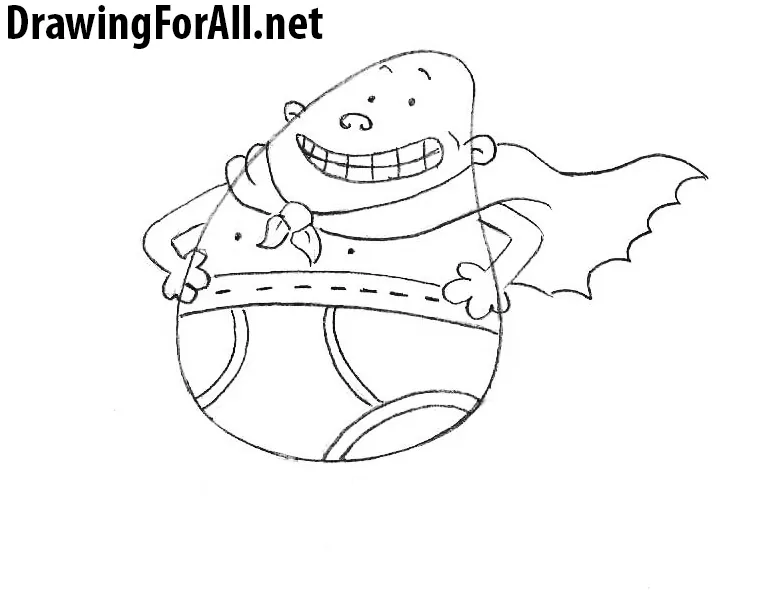 Step 6
Draw the thick legs, feet and toes.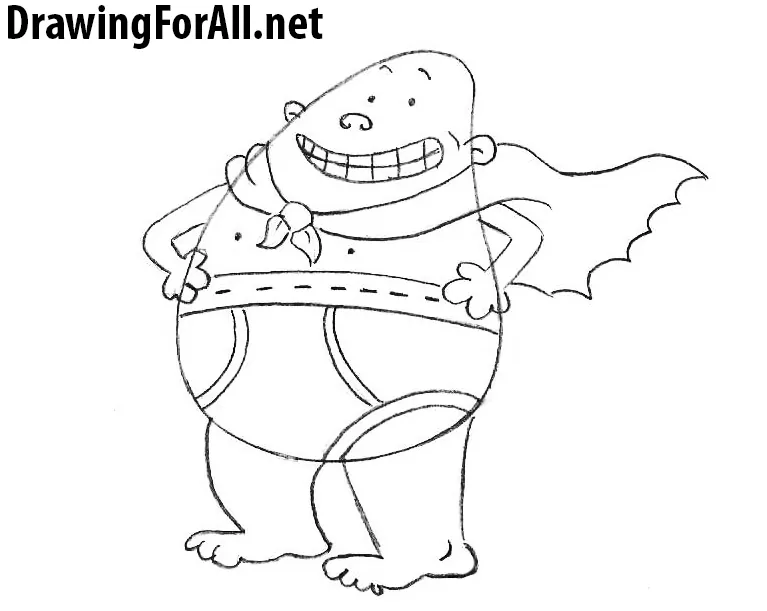 Step 7
Ease all unnecessary lines and add dots to the cape.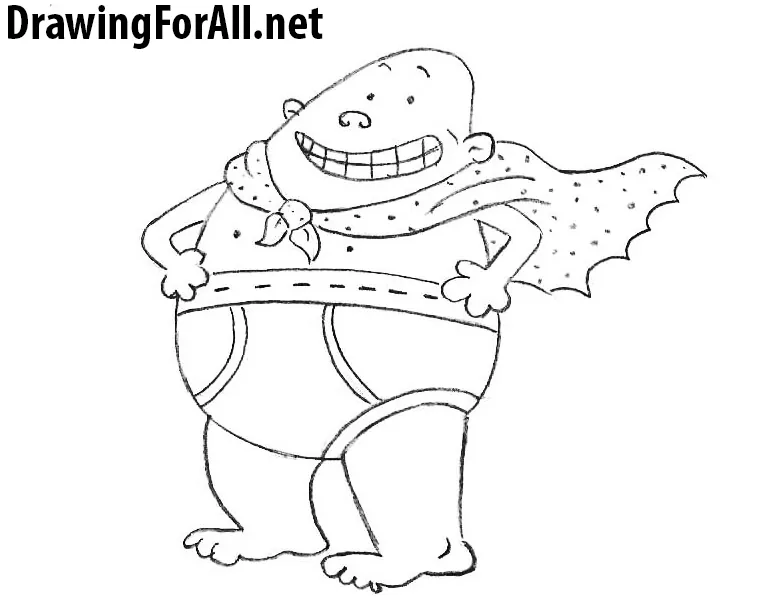 Drawing tutorials on how to draw Captain Underpants is over. But on our website you can find a lot of similar drawing lessons, for example how to draw Boss Baby. And as always – don't forget to subscribe to us in social networks, share this lesson and write a comment.