In today's drawing tutorial the artists of Drawing For All will show you how to draw the most common headwear of the XIX century. As you can see, this is a lesson about how to draw a top hat.
Step 1
So, let's start. First of all take your favorite pencil make a simple square using light lines.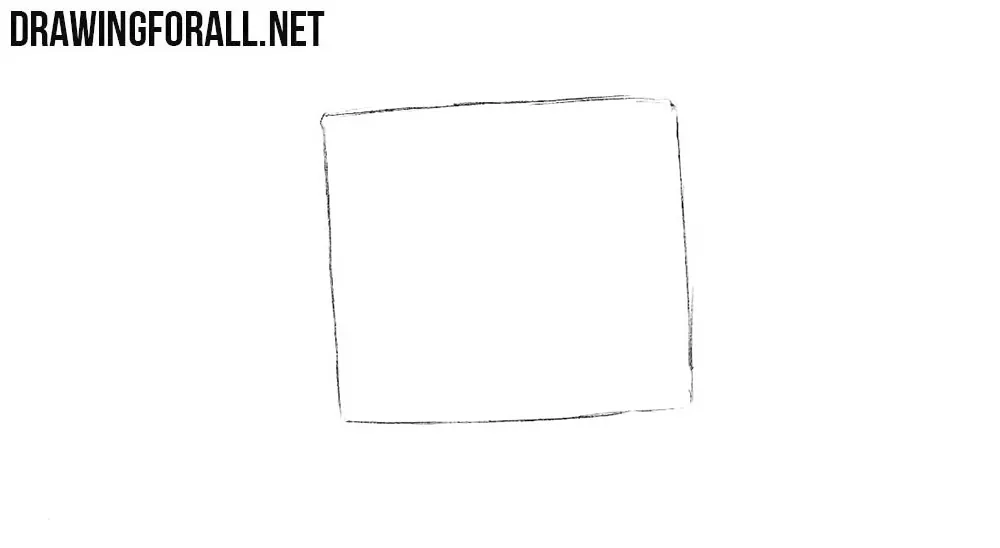 Step 2
Now with very light lines we just sketch out the brim of the top hat. Note that the sides must be bent upwards.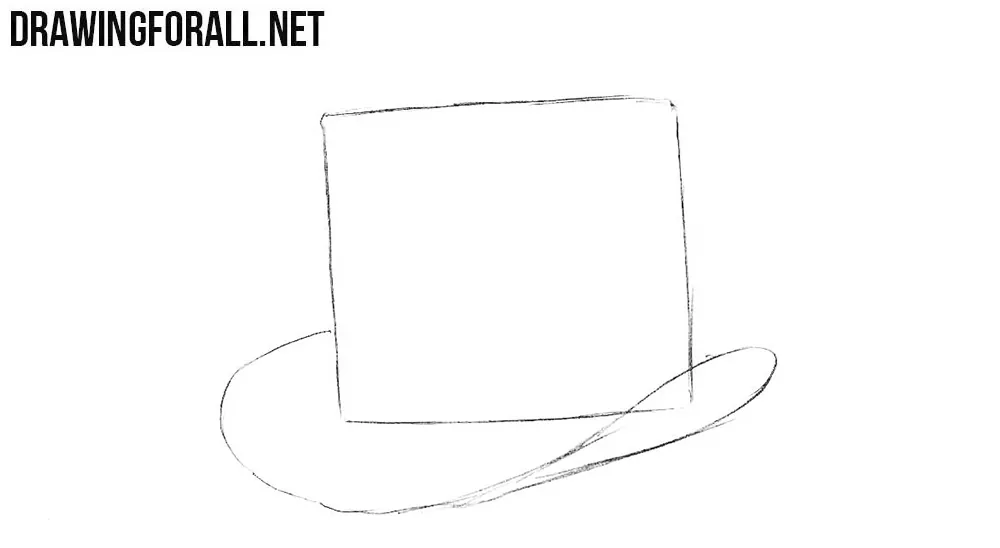 Step 3
Now with the help of smooth and curved lines draw the brim of the hat.
Step 4
Now carefully draw the top of the hat as in our example.
Step 5
Now with the help of hatching add shadows to the surface of the top hat.
In this lesson we showed you how to draw a top hat. We want to show you not only how to draw people but also clothes from different eras. Write to us what other types of clothes you would like to see on the pages of Drawing For All. And also we want to remind you that on our pages on social networks you will find a lot of interesting things, do not forget to subscribe.