Do you want to learn how to draw? DrawingForAll.net will help you to learn the main drawing tips that you should know! In this article we will tell you some basic tips and advices to make your drawings even better.
Inspiration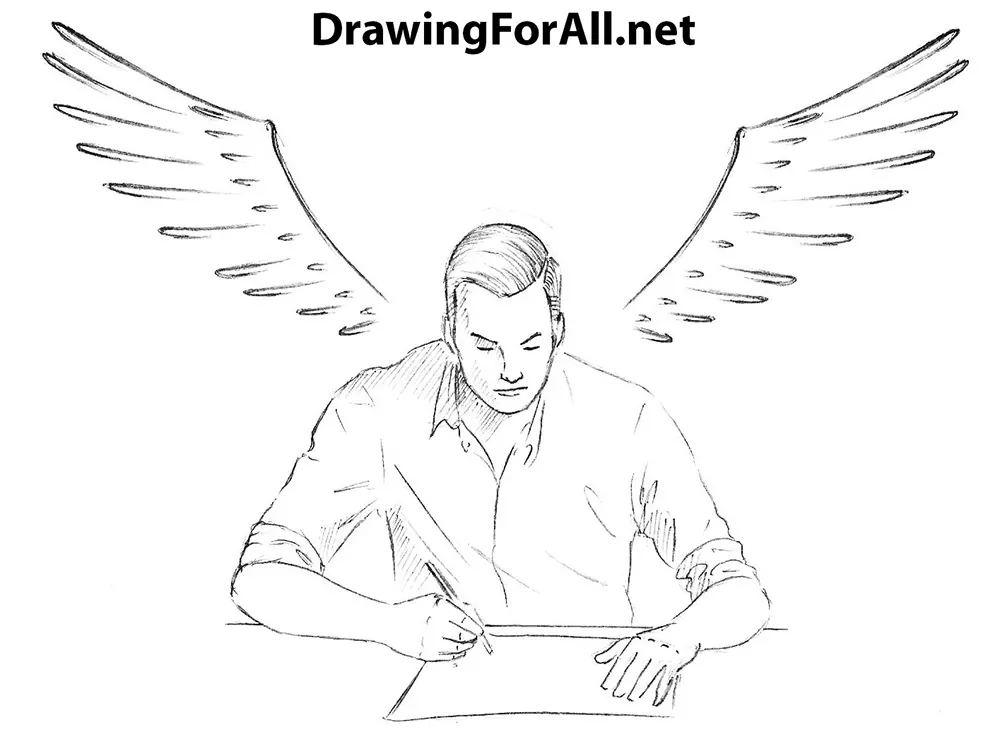 First thing that you should know it that the wish of drawing it is something that comes from inside. You can not force yourself to draw, and even if you force, then you probably will not get a nice drawing. Someone calls it an inspiration.
Good Tools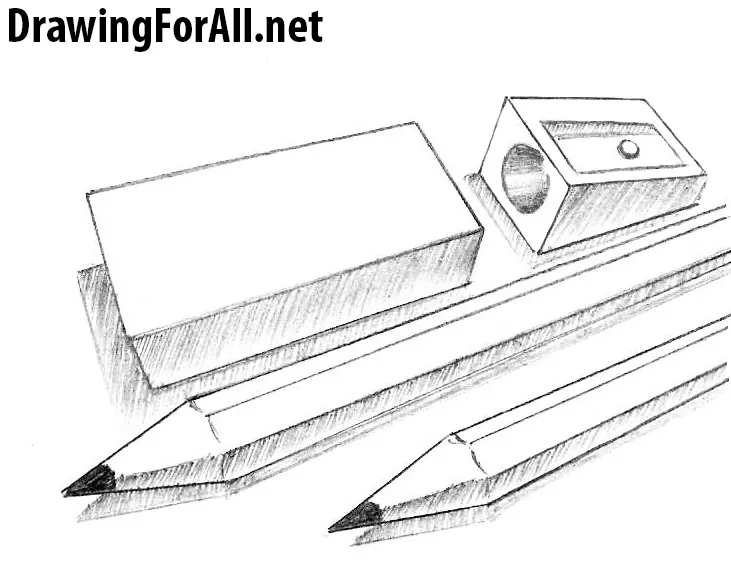 Another important piece of advice – choose good tools. Good pencils, eraser, paper. Of course, you can draw by nail on the asphalt, but you achieve the best result using the best tools.
Diversity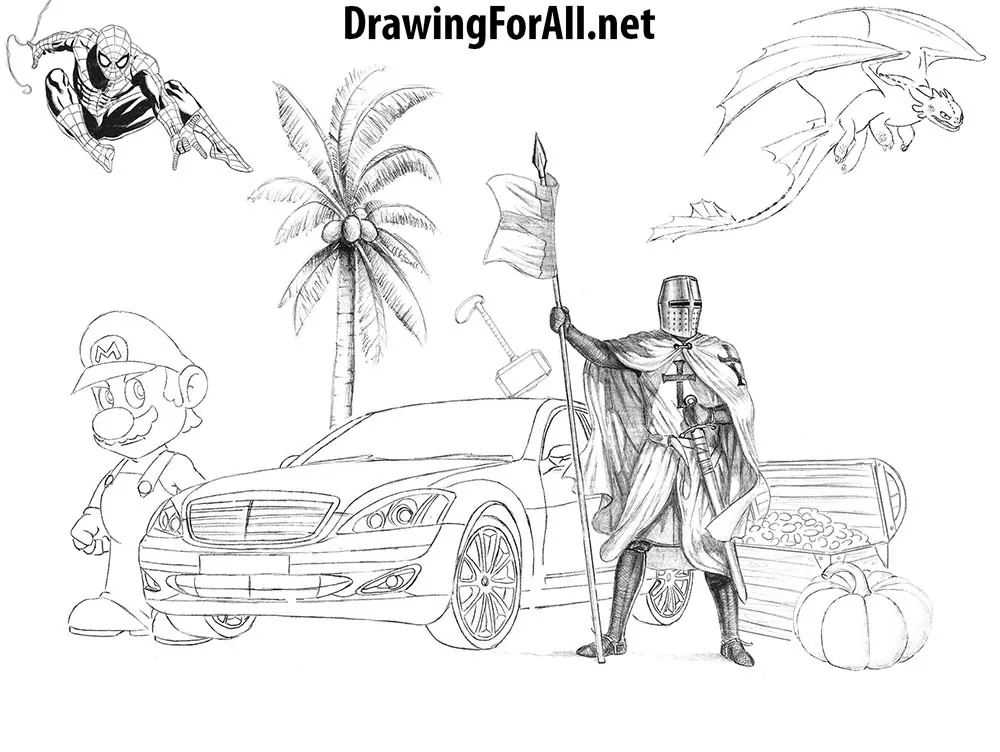 It is very important moment. You can learn how to draw comic book characters such as Spider-Man better than John Romita sr. himself, but everything else you you will draw not as good as you would like. So the tip – draw everything you see. Variety of what you draw will bring your drawing skills to the next level.
Learn the Basics of Drawing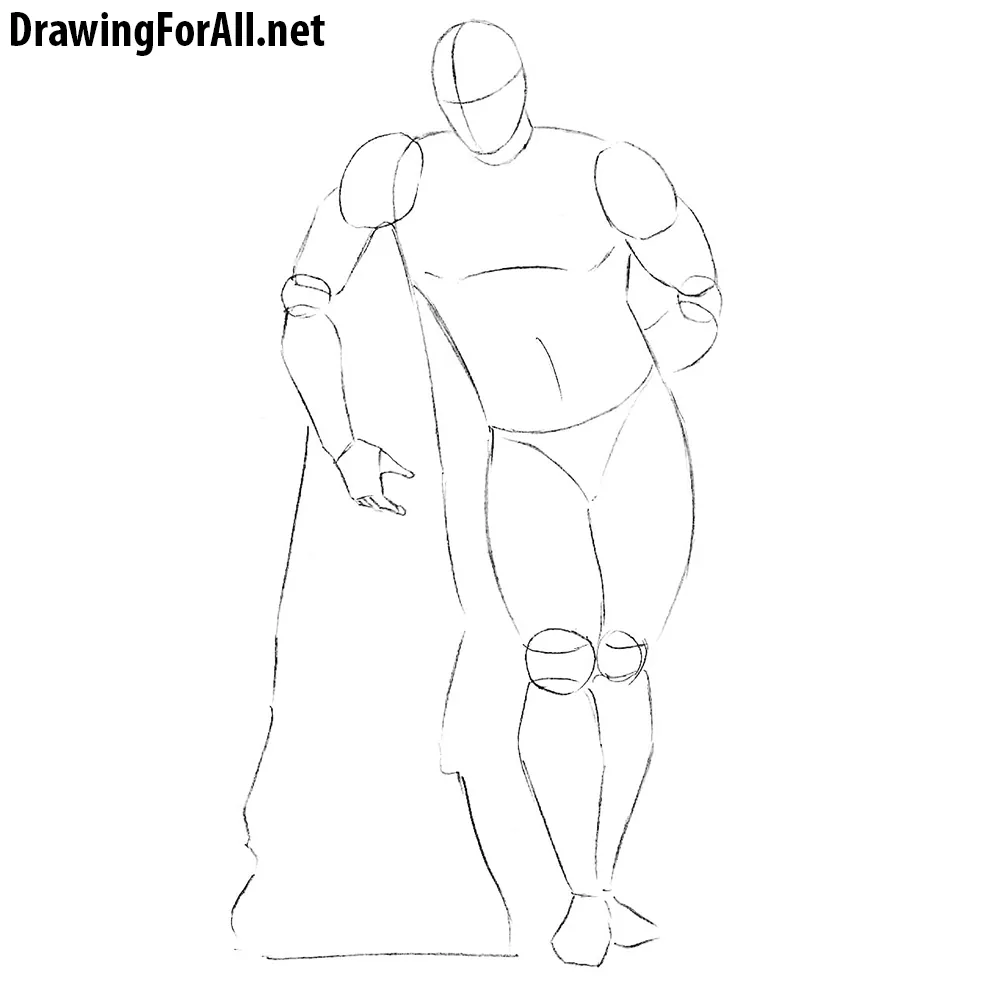 To house was indestructible, you need a good foundation. Similarly in drawing. You should know the basics of drawing – the rules of proportions, adding shadows, volume, perspective. If you know all this then the process of drawing will be much easier and more interesting.
Feel Free to Copy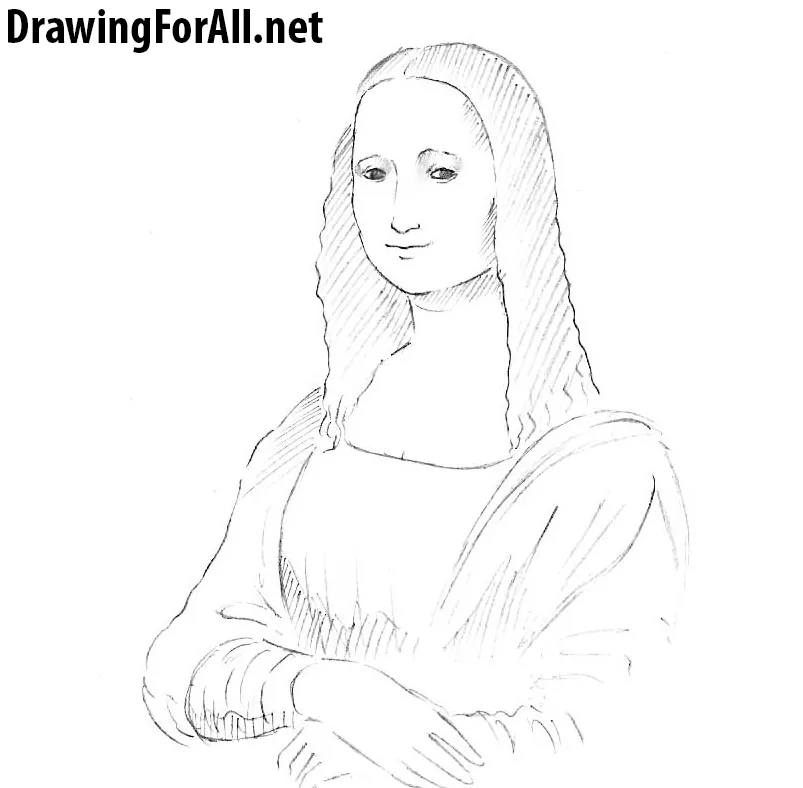 Main thing what we are trying to teach you on our site is how to draw. And in the end you have to learn how to draw masterpieces using paper and pencil. But all the masters at the beginning of their practice copied works of great masters of the past years. It will help you learn a lot of the old tricks that you did not know before. So do not hesitate to do it.
Be Unique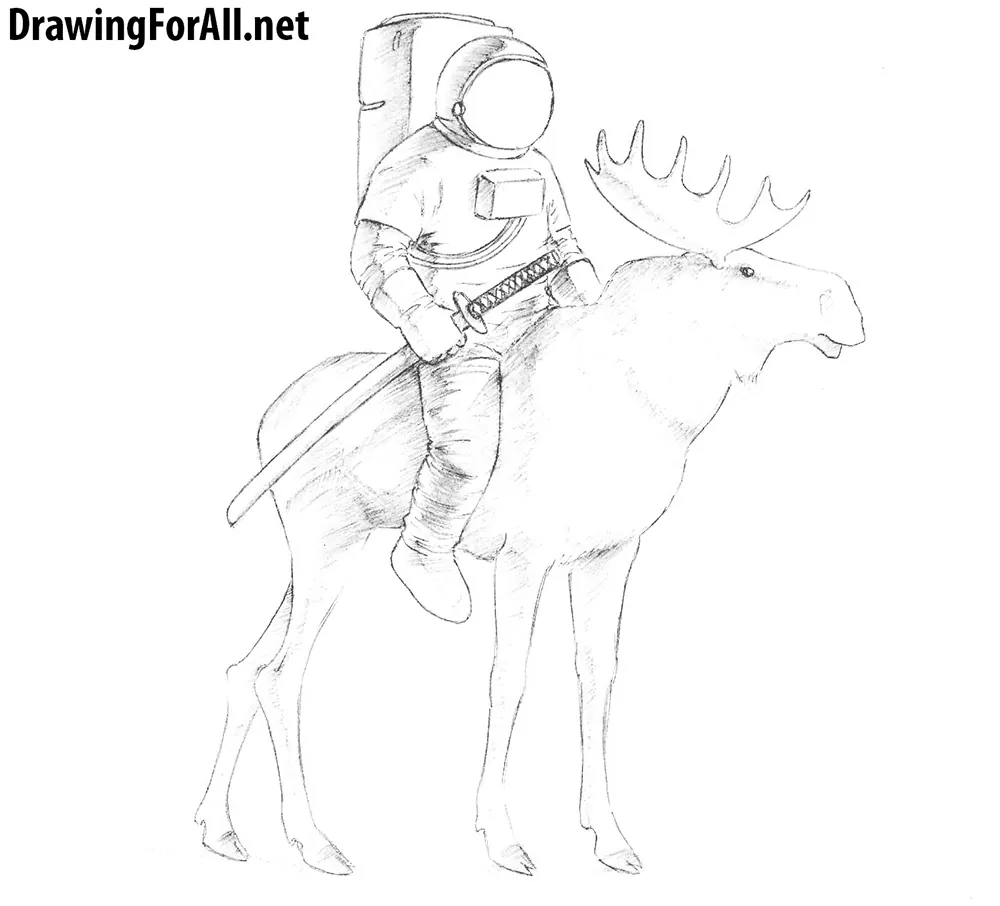 You need to take the best from past masters of arts, but at the same time you should have your own unique style in drawing. All great artists, whether it is Leonardo da Vinci or Picasso had their own style. This is achieved by many years of training, a huge number of used pencils and papers.
Draw From Memory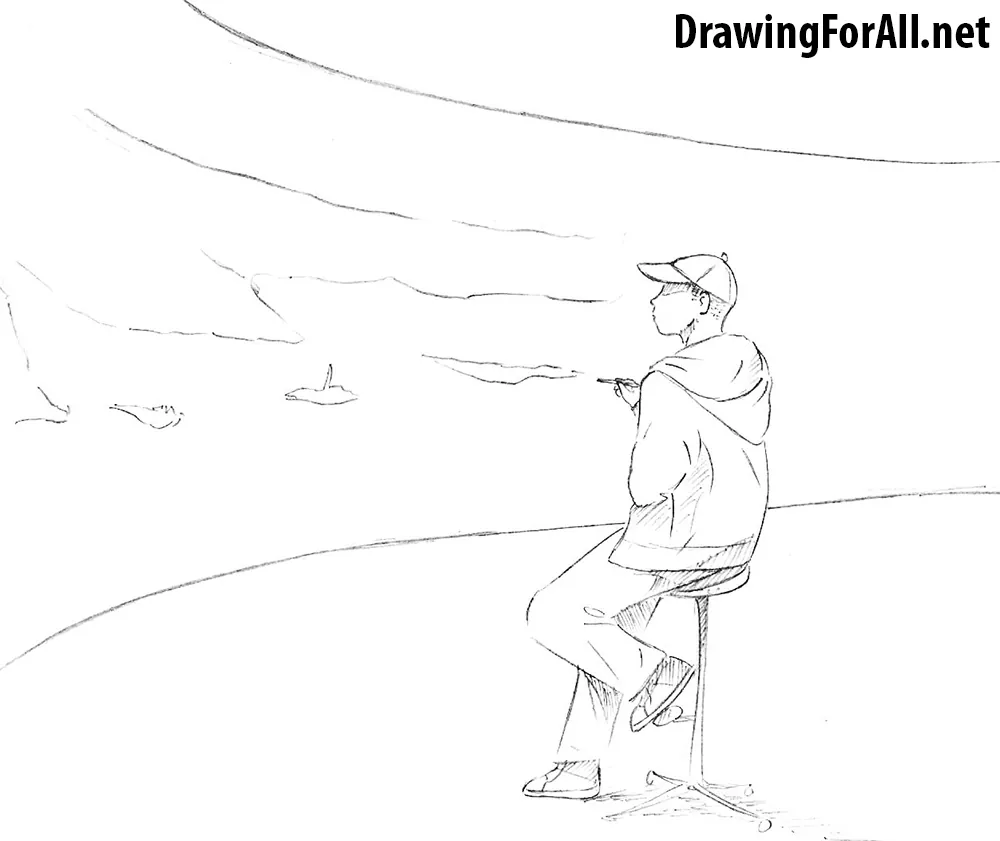 Develop your visual memory. It is very important to artists. Just take a piece of paper and pencil and draw what comes to your mind. Whether it is the car that you have just seen in the street or a landscape from a distant childhood.
Do Dot Be Afraid to Erase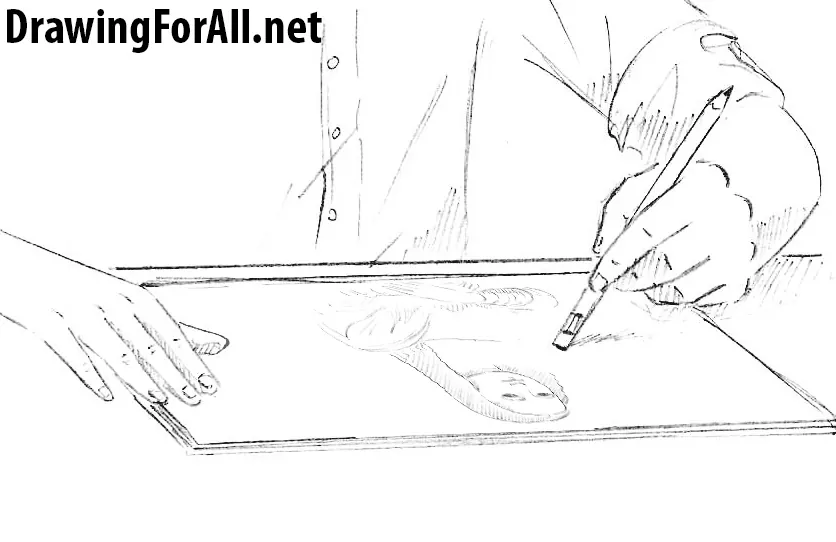 It is also quite important. Sometimes you are too lazy or sorry to erase something that you spent a lot of time and efforts. But it is an inalienable process of drawing and improving your skills. So the advice – bravely erase your mistakes on drawing and try again.
Practice in Drawing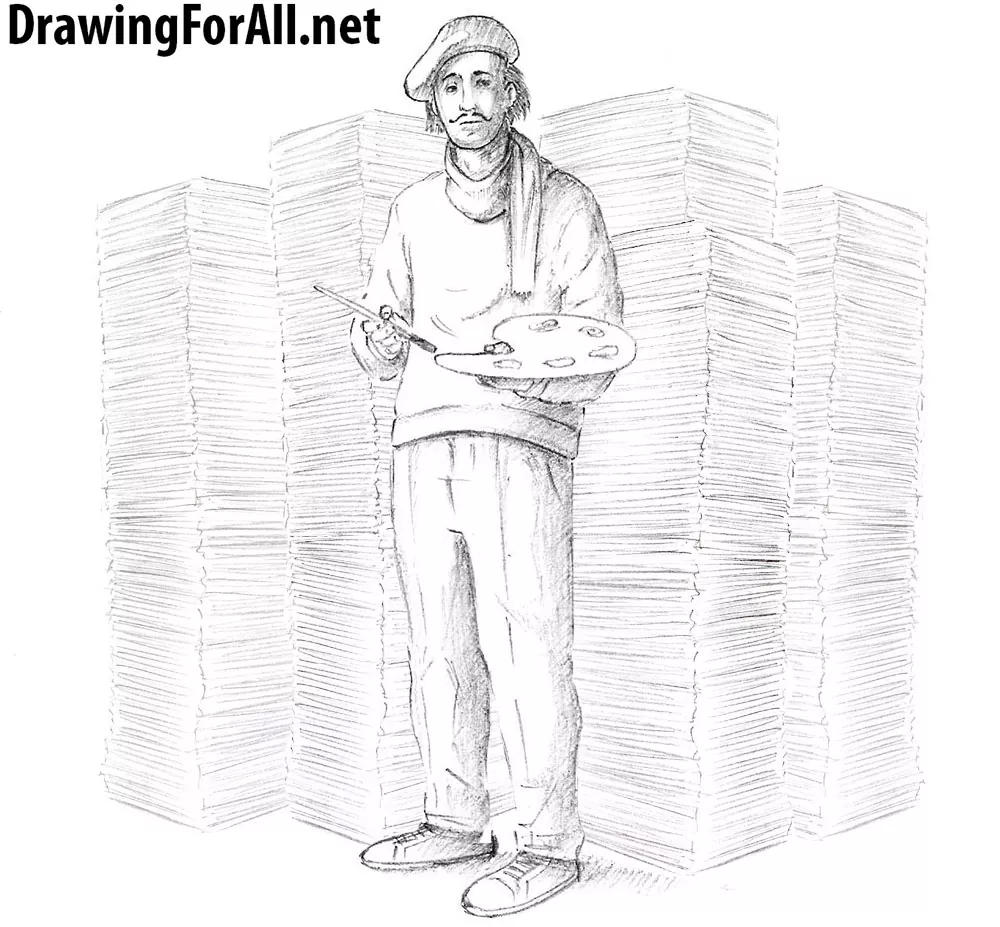 And probably it is the main drawing tip that we can give you. Why it is so important? With each new draw we repeat everything that we know, we find errors and correct them and learn what we didn't know before. Drawing is a constant practice. Only practice in drawing will help you to become a really good artist.
We hope that these drawing tips will help you to learn to draw better. We've tried to collect in this article all the experience I have in drawing. But of course, it is just the basics that you should know. We made for you a huge number of drawing tutorials that you could need. Everything from drawing lessons for beginners to tutorials for experienced artists. And in all these drawing lessons we are showing you a lot of small and big drawing tricks. Thank you for reading us because only your support helps us do our lessons even better and more informative.