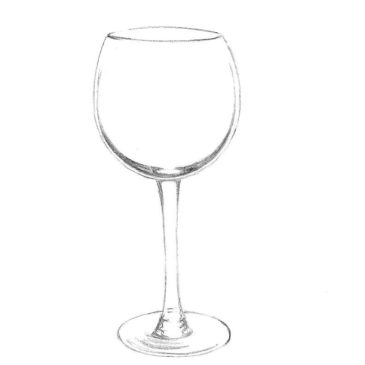 Hello everybody! It's drawingforall.net with a new drawing tutorial in which we will tell you how to draw a wine glass. Notice that It would pretty simple drawing lesson.
Hello everybody!, It's drawingforall.net, and today we will show you how to draw an arrow. At early times, the bow and arrows were a formidable weapon. Nowadays arrows are often used in hunting and in sports.
Hello everybody! We welcome you to our website dedicated to drawing tutorials. We try to make our website interesting and cognitive for you. For you we have prepared a large number of drawing lessons.