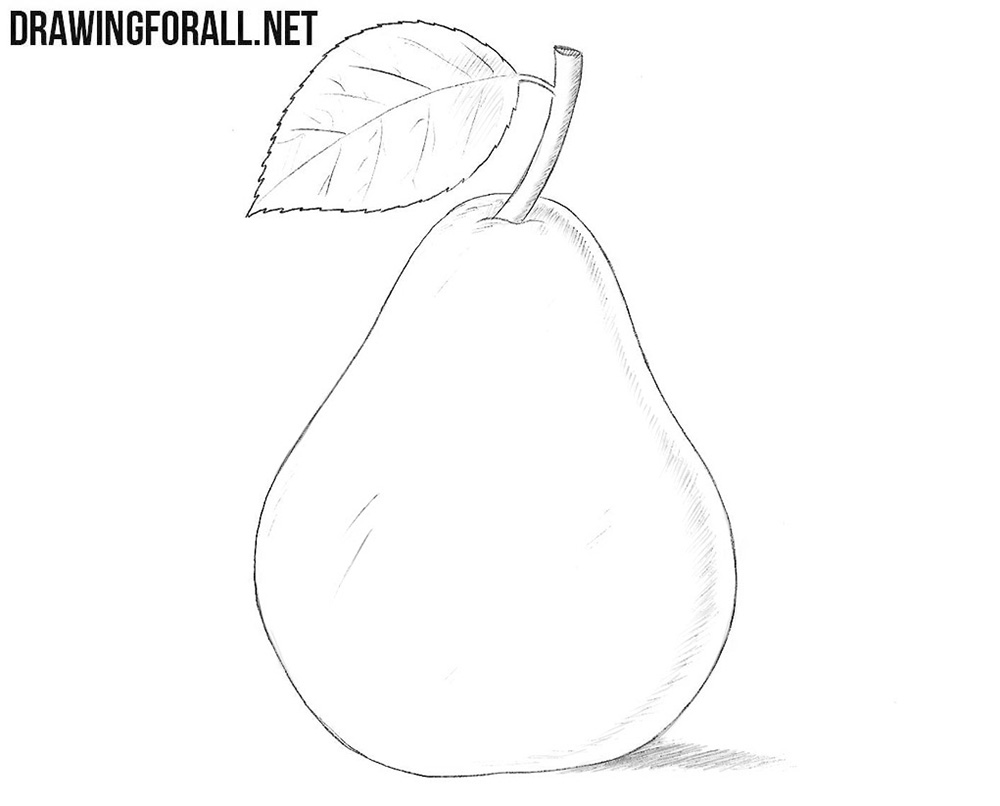 It's time for another basic fruit drawing lesson. We have already drawn many exotic and tropical plants. But we forgot about the fruits that grow next to us. It is time to recall one of the most popular and common fruits. Therefore, today we will tell you about how to draw a pear. There are many different varieties of pears. Unfortunately, we do not understand gardening at all. Therefore, in order not to confuse anything, we decided to draw an ordinary classic pear. By the way, in real life it would be pretty tasty.
Step 1
First we depict the usual outline of the pear. If you make it too smooth and symmetrical you will get something like a light bulb.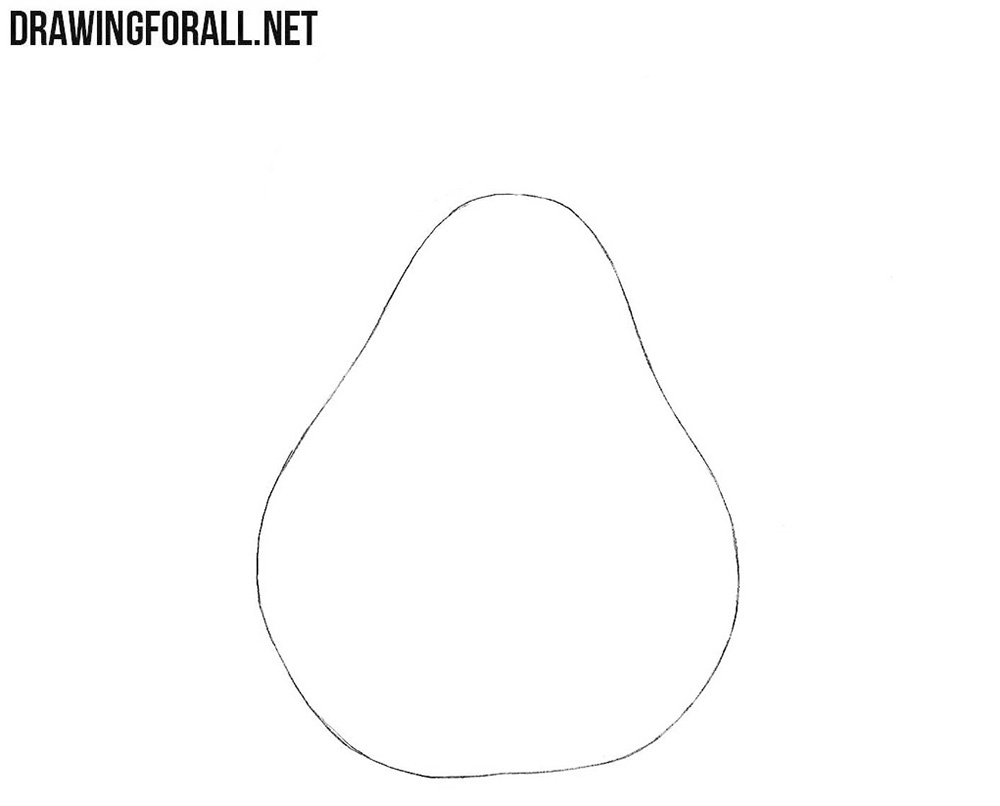 Step 2
At the top of the figure we draw a stem and a leaf. You can draw two or three sheets of different sizes. We did this in the drawing tutorial about the mandarin.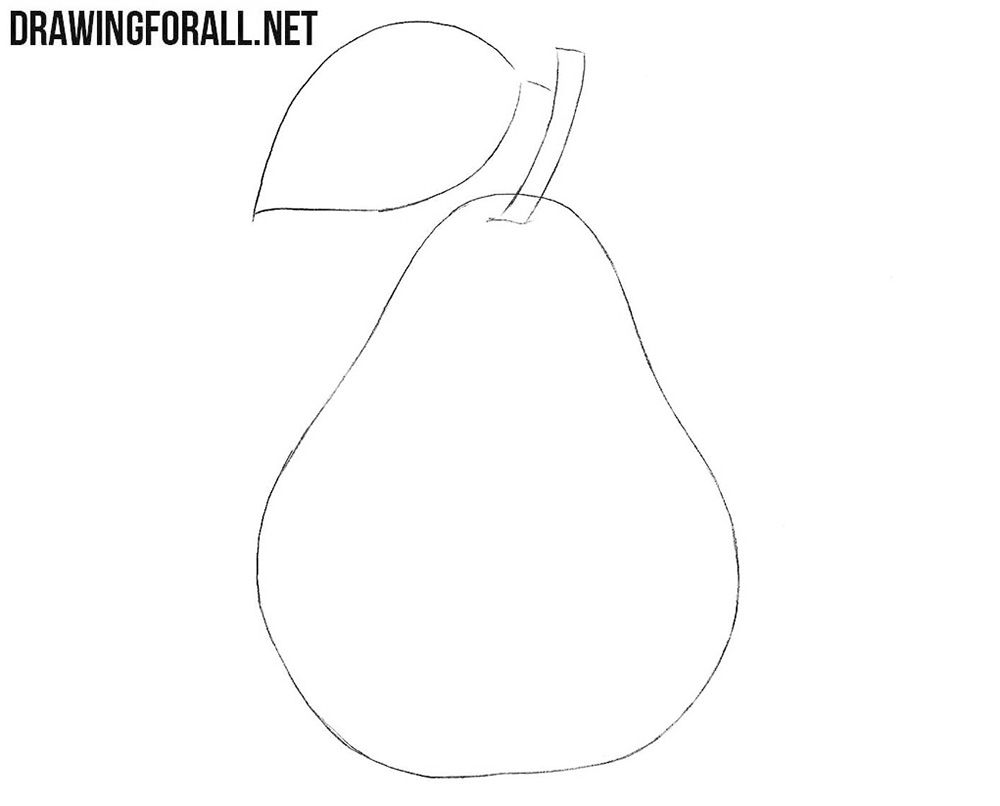 Step 3
Now let's work on the edges of the leaf of the pear. We need to make the jagged. Also in this step we depict longitudinal lines inside the outline of a leaf.
Step 4
And in this final step we will draw some shadows. It makes our peer more voluminous and realistic. Do not forget to draw the shadows on the ground.
It was not particularly difficult. If you do not get the best result, you should look at the steps and find exactly where you made a mistake. This is a very useful drawing skill actually.